Creative productivity through collaborative online events
The interactive virtual venue for inspiring events and experiences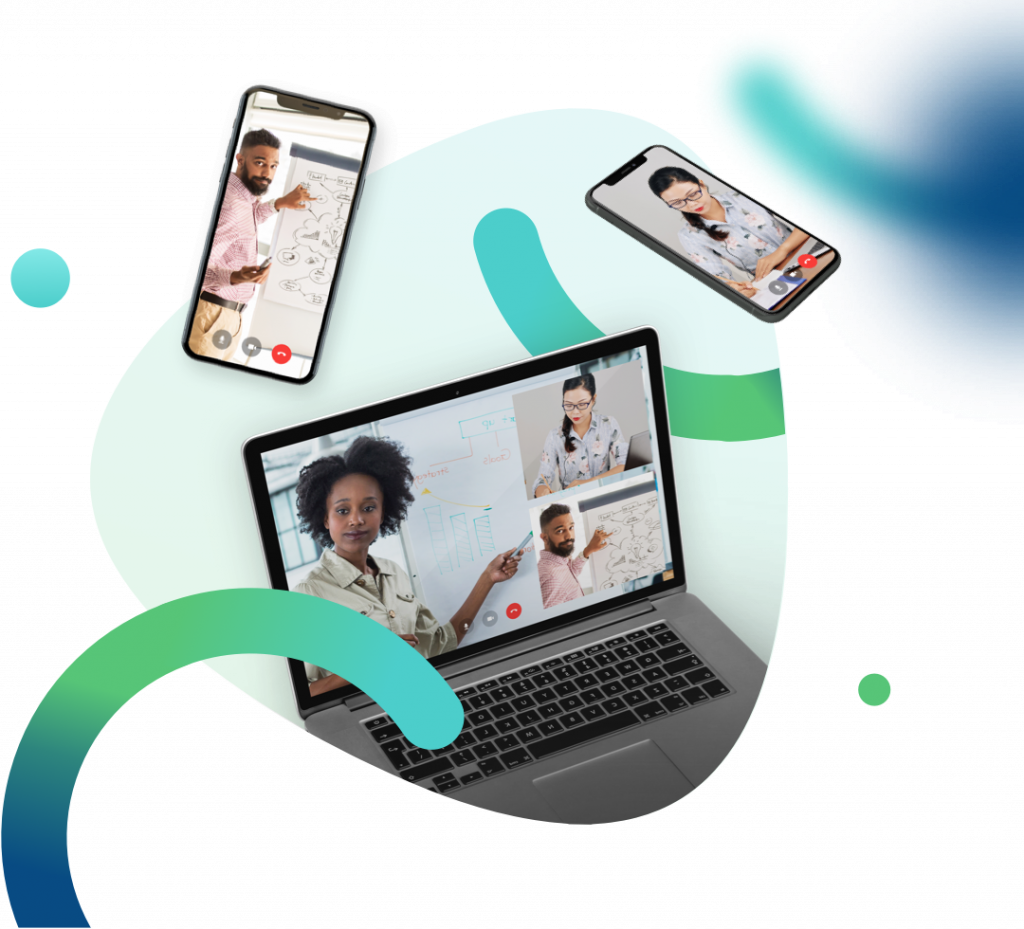 creation.camp

is a customisable online platform that brings your online conferences, trainings, workshops and other e-events to the next level. Its functions allow replicating the face-to-face experiences, offering engagement activities that make you forget that you are in an online event. On creation.camp participants exchange and collaborate in plenaries, parallel and coaching sessions and projects.
innovating online events anew!
Creation Camp Features
Your creation.camp online event will have:

Public area
… containing key promotional information to inform interested audience

Personal profiles
… for your event participants to grant (only) them access to your event and to easier share information for networking

Parallel sessions
… offering participants the right sessions according to their interests

Work groups rooms
… enable participants to collaborate on tasks or individual projects through chats, video conferences and tailor-made submission forms

Networking areas
… for participants to freely interact with each other (or with special guests) through video conferencing to better building their network

Special pages
… offering a wide variety of options that guarantee fulfilling your wishes!
See it for yourself on our demo event here
Services We Offer
Design the launching page of your event
Manage of the registration of participants
Co-develop the agenda and training plan for your online environment
Develop training content and material
Design interactive exercises and group work sessions
Develop detailed screenplays to ensure everybody knows their role
Prepare handouts and online tools for group work
Deliver and facilitate your online event
Provide technical support (zoom hosting and other apps)
Produce professional videos of your sessions
Just tell us what you need. We look forward to design and deliver amazing interactive online events with and for you!
Contact us: creation.camp@seecon.ch